How do you custom a bobblehead?
How do you custom a bobblehead?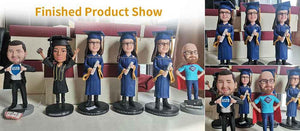 With the increasing of people's demand for customization, more and more people choose customized bobblehead as their first choice for gifts.
On the basis of non-toxic Polymer Clay, Figure Bobblehead craftsman with decades of experience can create various lifelike "bobblehead" with hands and simple tools according to the photos provided by customers.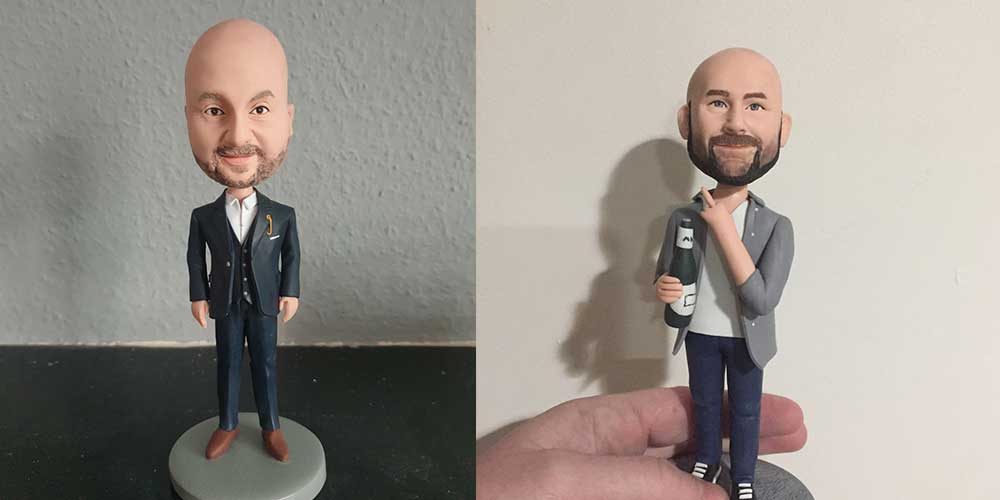 To make the doll realistic, craftsmen not only need to know the color matching and body proportions of the bobblehead, but also need rich experience in handmade work.
With the basic knowledge, how do we make a bobblehead?
Step 1: Prepare Raw Materials
According to the bobblehead you want to make, prepare the corresponding color of the Polymer Clay in advance.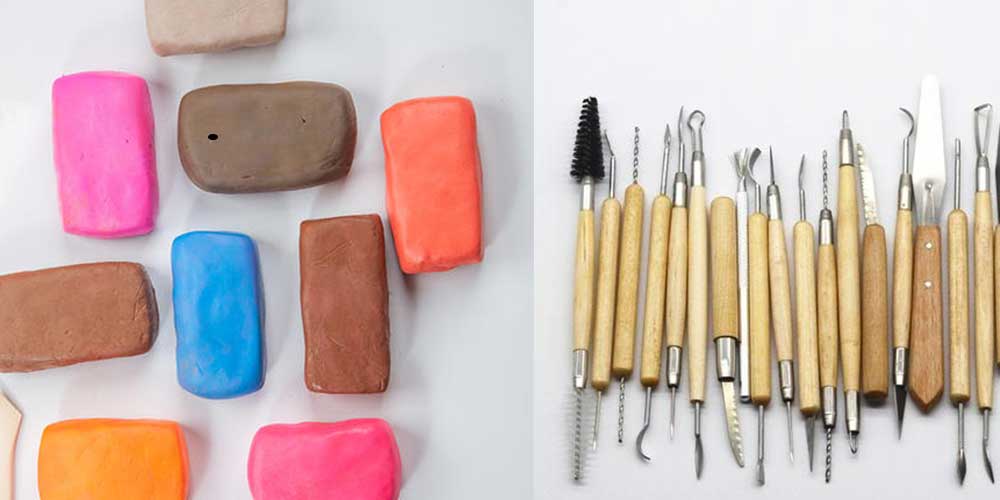 Step 2: Initial Sculpture of the Bobblehead
Knead the clay in your hand repeatedly to make it soft firstly.
Then according to the character you want to customize, knead Polymer Clay to make a preliminary shape. For example, you can knead a head into an oval shape.
Step 3: Sculpture the Face & Body of the Bobblehead
Carve the facial features of the bobblehead according to the actual proportion, and then shape and fix the figure's body and limbs together, which requires the craftsman to have superb craftsmanship and patience.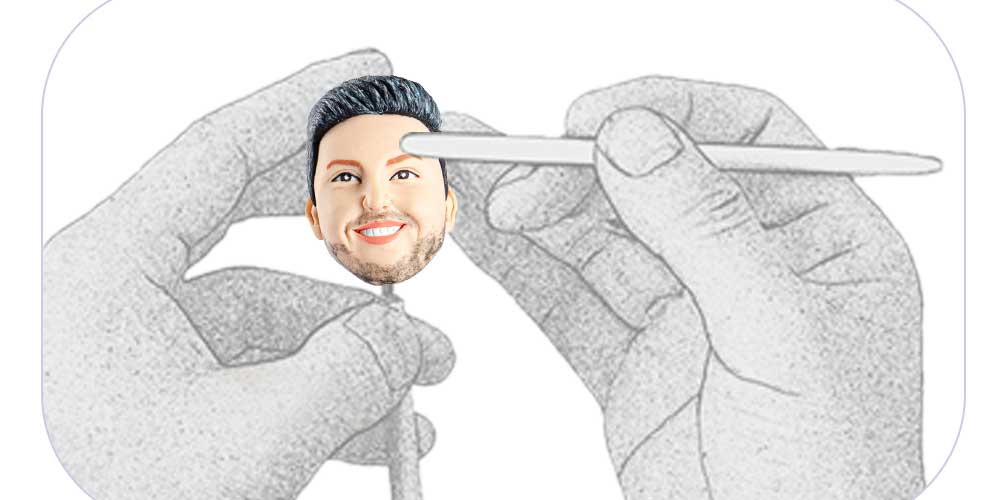 Finally, use pre-made soft clay to make clothes of the bobblehead.
Step 4: Firing of the Bobblehead
After the basic sculpture of the bobblehead is completed, it is necessary for the craftsman to finely repair it, and then set it by firing.
Then you will get your own custom bobblehead!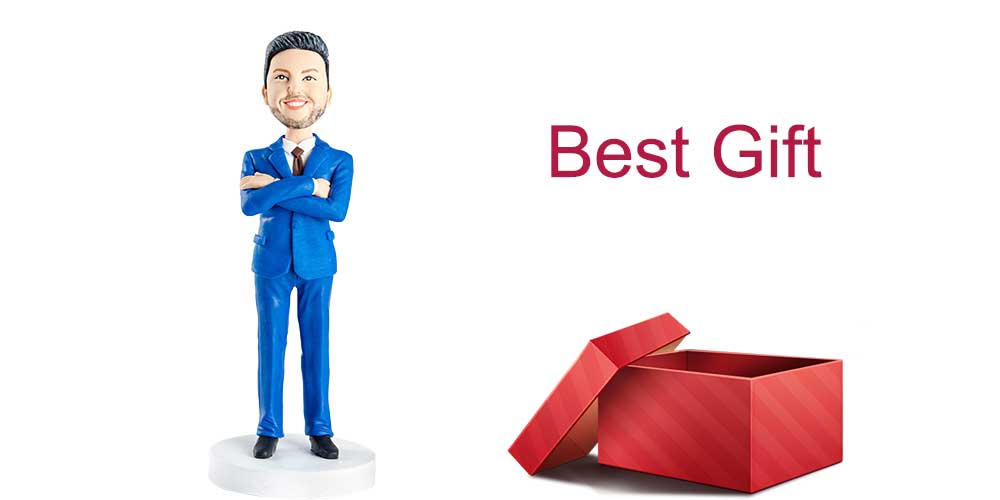 Figure Bobblehead is always ready to provide you the best quality customized services.